Ordering your SideWinder® couldn't be easier! Just choose your selections below and press the "add to cart" button. You'll then be redirected to your shopping cart where you can review your order and enter your payment details.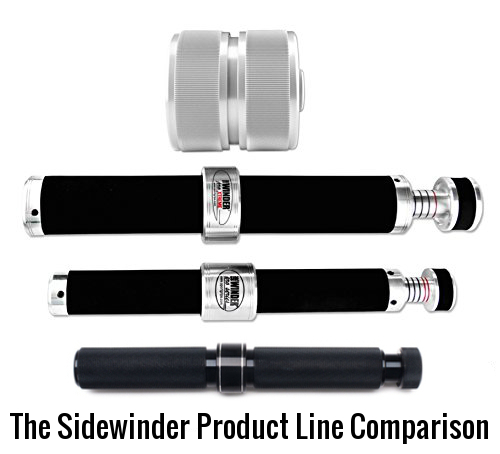 Other Ways to Place Your Order
If you have any problem placing your order on-line, please call us toll-free at 800-535-6960. We will be happy to answer your questions or take your order by phone. Or contact us by e-mail at Chris@sportgrips.com.
How to Pay
We accept certified checks, money orders, all major credit cards (VISA, MasterCard, Discover, and American Express) and/or PayPal when you place your order on-line. A PayPal account is not required to purchase on-line. Sorry, no personal checks accepted